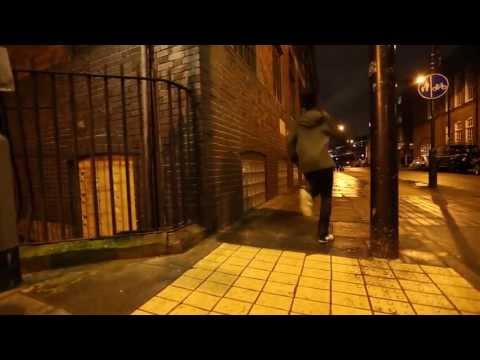 Zombies, Run! for iOS
Zombies, Run! is an action-packed game that combines a zombie filled world with real life physical activity. Players are treated to 60+ gripping missions, which includes the ability to run with your own music. Users are encouraged to build up their own base while taking part in "Zombie Chase" interval training and 8 weeks of […]
---
---
View all screenshots
---
DESCRIPTION
Zombies, Run! is an action-packed game that combines a zombie filled world with real life physical activity.
Players are treated to 60+ gripping missions, which includes the ability to run with your own music.
Users are encouraged to build up their own base while taking part in "Zombie Chase" interval training and 8 weeks of structured training.
This isn't just a game with no structure. Each course was created with the help of running experts, and audio instructions are provided at every step.
Workout with your own favorite music, train with an engaging story, or mix in an engaging story. What more could you want from an app that combines physical activity with fun!
RECOMMENDED FOR YOU